MEP & Man Power Services
GOODWAY, We are one of the leading MEP & Man Power service providers across Abu Dhabi.
MEP is the heart of the building. And is responsible for the unseen comfort. Without proper Mechanical, Electrical, and Plumbing, spaces are not livable. GOODWAY turns a building's interior into a comfortable space that all can enjoy.
GOODWAY, the largest manpower suppliers in the Abu Dhabi, offers a true end-to-end manpower solution, from initial recruitment and training through to full contract support. We have been supplying fully outsourced workforces since last many years, supporting a wide range of industries including the construction & facilities management.
We Help To Make Your Vision Tangible
– Let's introduce about services that GOODWAY provides to our valuable clients in all aspects –
MEP Services
Engineers With Special Skills To Plan & Execute Fast Track Projects.
Sales & Rental
We do sales & Renting of various Equipment's across UAE.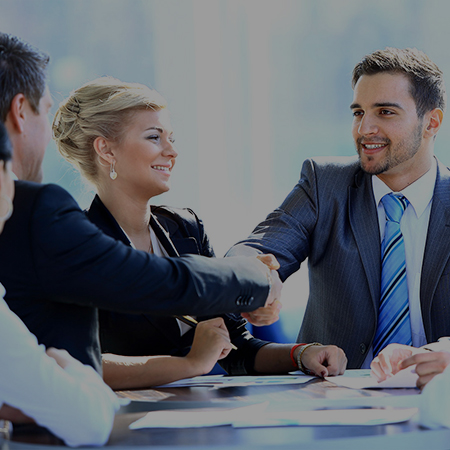 Man Power Service
Leading Man Power Service Chain Across U.A.E.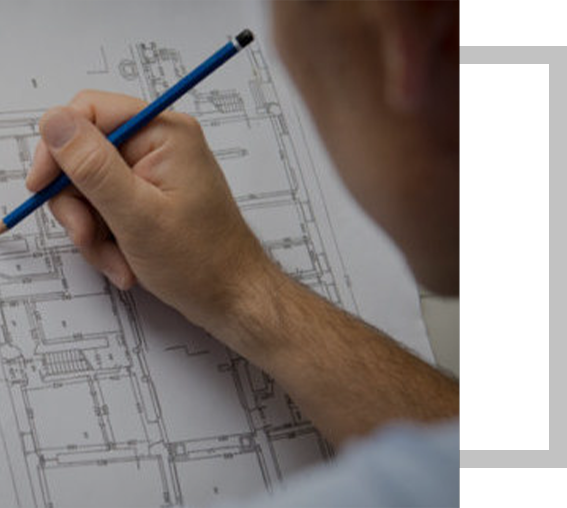 Our Definitive Expertise
We are mainly focusing on developing of feature in MEP service and Man power service across UAE, We do MEP equipment's sales and rental across Abu Dhabi.
There are different kinds of skills to execute the wide range of industries. Each of the job needs special skill and experience to complete the job professionally. We do provide MEP services as well as Manpower supply services to different sectors of the construction field industries in UAE, and we are one of the leading professionals among MEP & Man power supply service in Abu Dhabi.
Wish to know more about us ..?
Feel free to text us to know more about our service and works. Kindly fill the contact form or use our live chat to get connected.