Let's Build
Your Dream Together
GOODWAY is a leading organization that offers a MEP based service, Man power supply service & sales, renting of MEP and Electrical testing equipment's across UAE . Our team of expert professionals are potential enough who can come up with every solution even though if the project is complex one

We provide a team or individuals who can meet your MEP works requirements perfectly in short term.

We assure you to provide the best manpower supply services for your business and will never let you down.
We do sales of MEP Equipments with best quality and warranty with affordable price across the UAE.
Renting of MEP Equipments, Electrical testing Equipments across UAE for monthly and short term works.
GOODWAY GENERAL MAINTENANCE
A Fully Integrated Mechanical Services & Man Power Supply Services
GOODWAY General Maintenance is capable to provide all necessary systems in MEP industry and also can provide all necessary after installation services required to make the facility operational in an optimum state.
We are one of the reputed  manpower supply company in UAE with more than 15 years experience in manpower supply industry. We provide quality manpower supply services to the general and technical services requirements to almost all the sector in UAE with short term and long term basis.
Goodway is Ready To
Build Your Dream
Goodway is the Leader of
MEP Service
Our team members have years of experience and knowledge which makes them to provide best service to most reputed organization & companies of major sectors in UAE.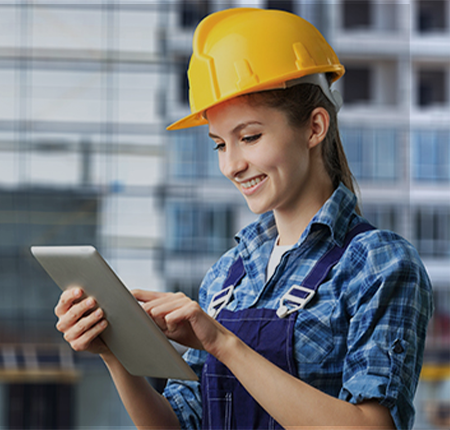 We Believe in Best Quality
We always prefer our valuable customers happiness, to hold it we provide the best quality of works to them.
We Believe in Good Relation
We always try to keep a best relationship with the customers. More the work is perfect more relationship is stronger.
We Believe in Abilities
We always encourage our works to bring out their abilities to make them more perfect.
Expert & Profesional
Crew With Highly Qualified
High Quality Work
Works With Passion
24x7 Emergency
With Specialized Support team
Great Experiences In
General Maintenance
Here we are showcasing some of our recent works and worksite which are completed and under construction around UAE .
We are proud to introduce our beloved clients that we worked with and still working with them.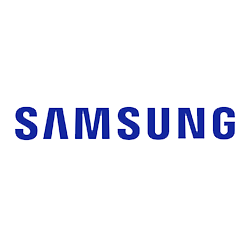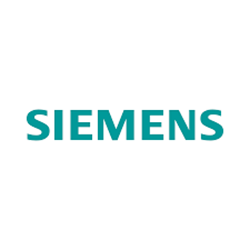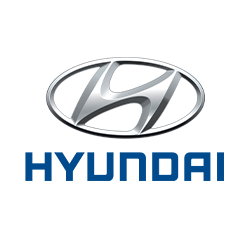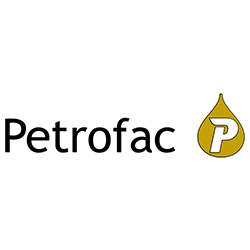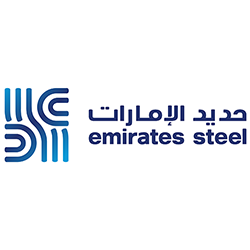 Wish to know more about us ..?
Feel free to text us to know more about our service and works. Kindly fill the contact form or use our live chat to get connected.